The Five Lamps Arts Festival
The Five Lamps Arts Festival primary commitment is connecting the north inner city of Dublin with the arts and we achieve this through inclusivity, participation, environmental enhancement, and the creation and presentation of locally relevant, artistically ambitious work. Through this we aim to contribute to the development of the perception of the Five Lamps area as a positive and creative place in which to live and work.
We are best known for our flagship event The Five Lamps Arts Festival, an award-winning annual community-based arts festival which has taken place each spring in the North East Inner City.
Today, in addition to the annual festival, we run community arts programmes, guided walking tours across the area, workshops, and events throughout the year. We also provide project management consulting to several volunteer and community groups.
Our very own Roisin Lonergan was featured on We Act Stories as the founder of The Five Lamps Arts Festival and this is her story.
Read More »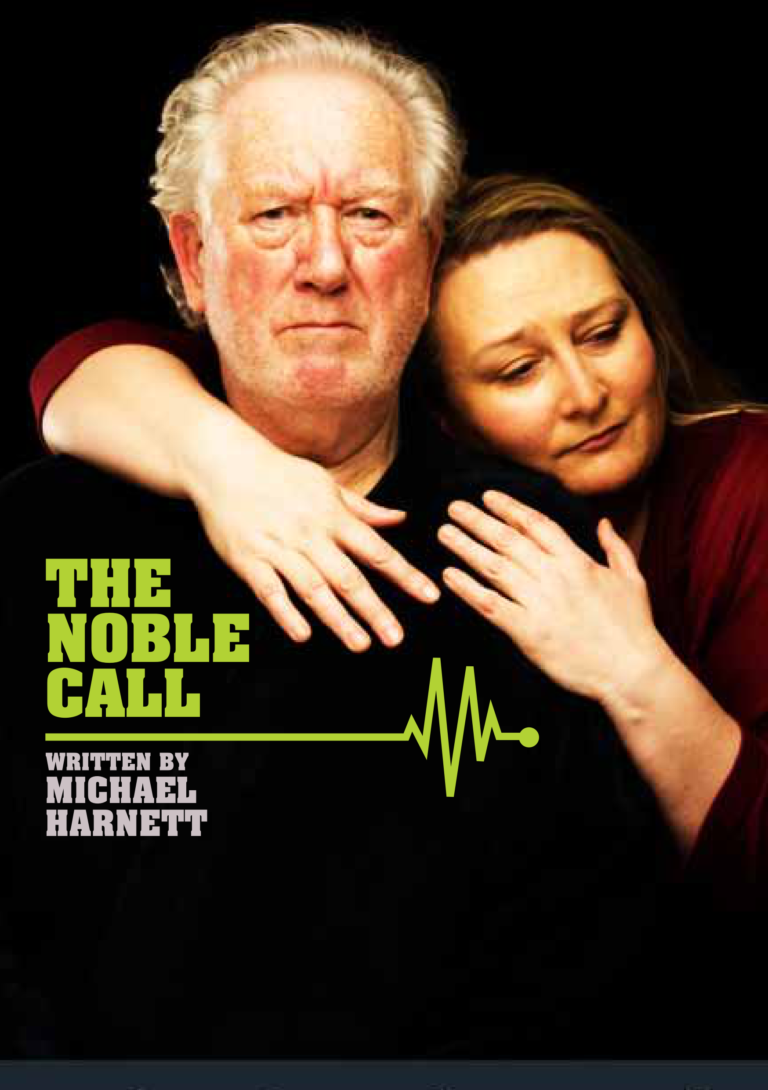 The Noble Call, starring IFTA-nominated Vinnie McCabe and Noni Stapleton and written by Michael J. Harnett, is back for a showing at the Irish Film Institute
Read More »
Please help us by donating to The Five Lamps Arts Festival 2023. We're so looking forward to all the events that are happening over the
Read More »