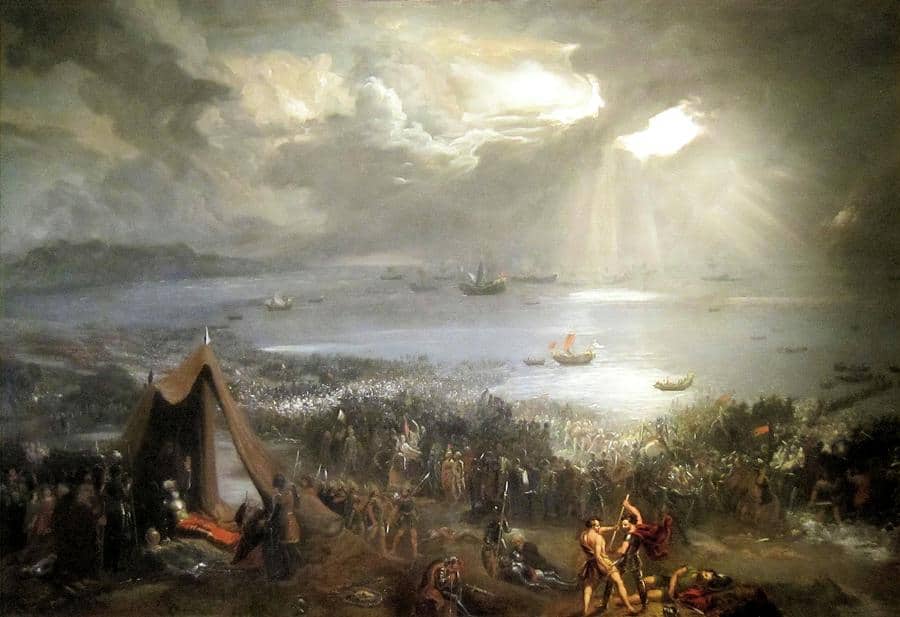 Culture Night – Clontarf Audio Journey
On Culture Night join us on this journey through history and the landscape.
Download the audio track on your phone or tablet and start your walk at North Bull Bridge in Clontarf. 
Through the music composed by Ciara Mc Elholm and  excerpts from the 12th century Icelandic sagas, you will step back in time to events that occurred in this very landscape, the most famous of all the battles recorded in Irish history. Bring the family and deepen your understanding of the place in which you live.
Apart and still together; please follow social distance guidelines.
For this event you need a smartphone or tabled and a set of headphones.